Revitalize Your Home With A Fresh Coat Of Paint
Cutting a straight line with a Purdy brush and actually applying the wall coating is only a portion of a great paint job. Top quality plastering, sheetrock patching, sanding, caulking, priming, and cleanup are the largest part of a truly professional job.
Our company has been specializing in painting and restoring the old historic homes in Birmingham, Forest Park, Mt. Brook, Homewood, and the entire Over the Mountain area since before 1978. These houses require painting professionals who have acquired a special skill set working on buildings constructed before 1970. Real wood siding, eaves, windows, and doors require a lot more attention than the new homes of today which typically are built using vinyl windows and vinyl or concrete siding.
Click thumbnails to view larger pictures.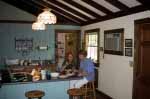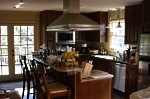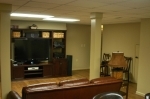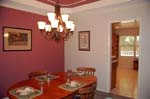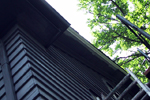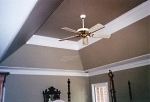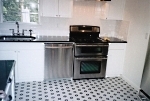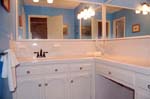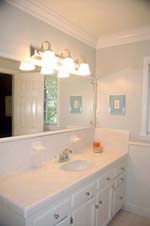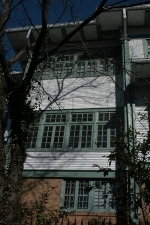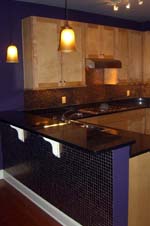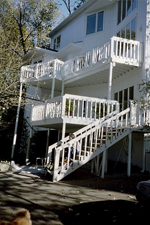 Unlike the vinyl windows being used today, the older wood windows have panes that are installed with glazing which has to be maintained and painted a certain way to protect the exterior wood structure, as well as the interior paint job. I've found that many of the younger painters today don't really understand how to paint an old window using the proper techniques. I would be happy to meet with you and explain in detail what the correct method is, and why.
Over the years METZ Remodeling & Home Improvement has undertaken the complete restoration of many older homes in the Birmingham/Over the Mountain areas. We have the knowledge and training to restore your house to it's original historic condition.
METZ Remodeling & Home Improvement typically paints with Benjamin Moore, Valspar, Sherwin-Williams, or ICI Dulux house paints, but can apply any premium coating. Please call or email us so we can set up an appointment time to come out and give you a competitive bid on any of the interior or exterior painting/restoration projects you are planning to getting started on soon.